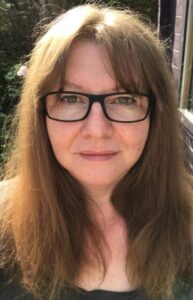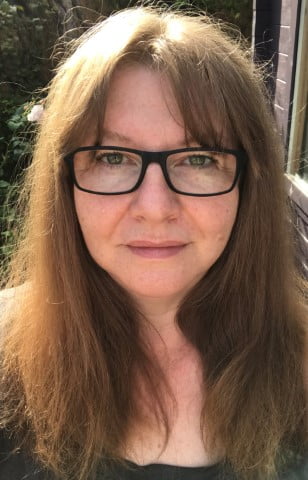 I've been drawing ever since I can remember. Art and illustration have always been a huge part of my life whether it was doodling in my school exercise books or studying art history at college.
Over the years it has stayed part of my life and now I am lucky enough to create professionally.
I live and work in Whitstable on the Southeast coast of the UK – a town full of character that regularly offers creative inspiration to the vibrant community that lives here. I've lived here for about 15 years along with my other half.
When I'm not at my art desk, I can usually be found walking in the nearby ancient woodlands or taking photos of Whitstable's flora and fauna.
If you'd like to keep up with my news and latest offerings, sign up for my monthly emails!